Jim's Model Railroad Site
Nampa, Idaho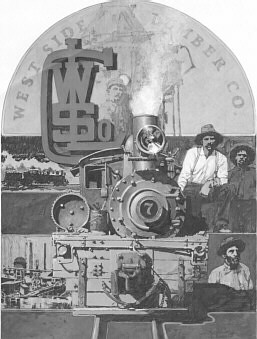 One of my favorites
3D Printed Parts: Here you will find some of the 3D prints I have made for the model railroad. I use different programs to design them but many have been done in SketchUp 2020. It is easy for me but when I hit a limitation like stone wall displacement, I look elsewhere.
DCC & Electrical drawings: Various drawings as listed.
Data pages: Future
ME Frog Wire: Connecte a wire to the frog on Micro Engineering turnouts.
NCE PCP with Auto Switch: Using 3D printed components, add an Auto Switch and selector switch to the PCP panel to make a compact unit.
Modify the height of ties; Much easier than sanding or filing.
Tools: Various tools to aid modeling.
XX: future
Excellent sites for additional information:
Wiring for DCC by Allan Gartner. A wide assortment of DCC based subjects and ideas.
Mark Gurries site on all things DCC with an enormous amount of technical data.
Mr DCC's University by Bruce Petaraca. Wide range of topics.
NCE DCC Group This discussion group is primarily for NCE and is loaded with great ideas and wonderful experts to answer NCE questions. You will need to sign up (free).
Be sure to search the web; there are many more sites available.
Send Jim an email

Send
Updated October 27, 2020